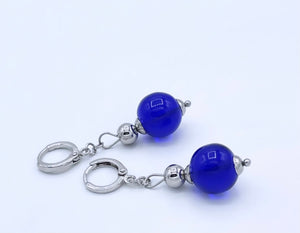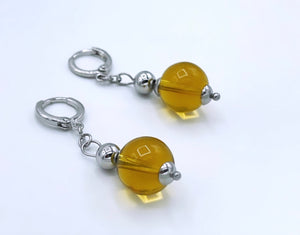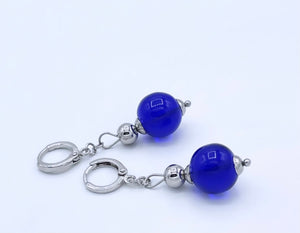 POTARA EARRINGS
Comes in pairs.
ORIGINALLY, THE POTARA (ポタラ, Potara) were earrings to be worn only by Supreme Kais and their apprentices. These mystical earrings are said to come with powerful properties; such as allowing two individuals to fuse, or permitting the wearer to use the Time Rings.
I am hereby proud to present to you my very own custom designed Potara Earring - made available in orange & blue - the power is now in your hands.
Source: Dragon Ball Super episode 66, "Showdown! The Miraculous Power of Unyielding Warriors"