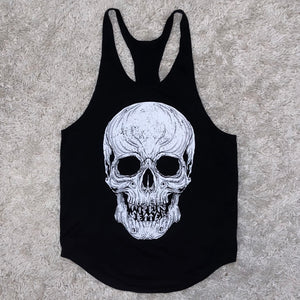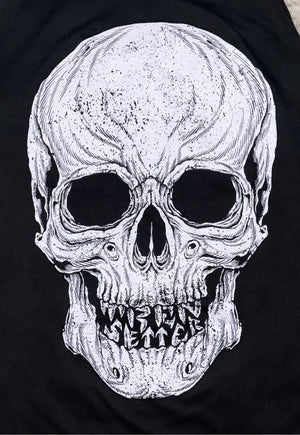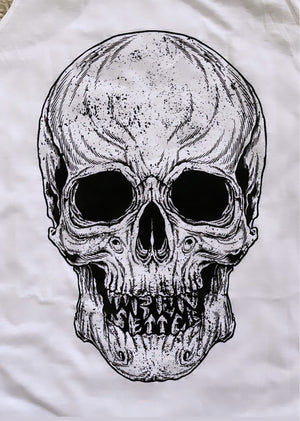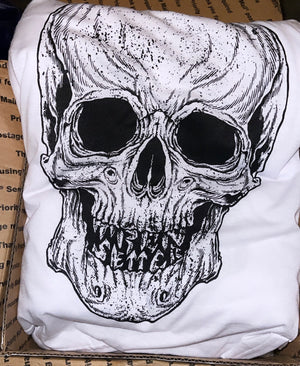 TREN SETTER SKULL - CLEAN CUT STRINGER
EPIC REMAKE of the 2ND DESIGN released from Skywalker's stringers - the Skull Stringer imprinted with the letters "TREN SETTER" stands out as one of a kind and is guaranteed to be your new favorite gym top brahs.
ELONGATED/SCALLOPED BOTTOM.
DESIGNED & STYLED BY JON SKYWALKER.
SIZING:
S - CHEST: 40-42, LENGTH: 29
M - CHEST: 42-44, LENGTH: 30
L - CHEST: 44-46, LENGTH: 31
XL - CHEST: 46-48, LENGTH: 32