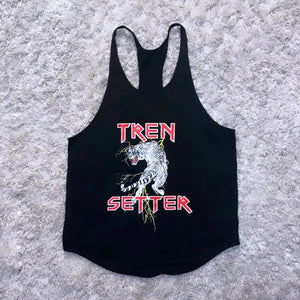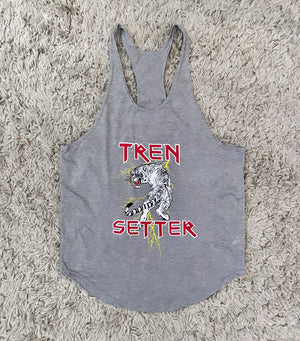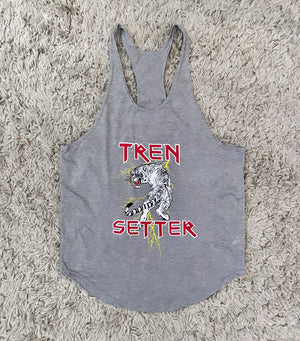 TREN SETTER - CLEAN CUT STRINGER

THE ORIGINAL TREN-SETTER DESIGN released from Skywalker's clothing line - now available in the classic clean stringer cut (instead of the OG raw-cut). This is for my brothers that like to keep it classy - this clean-cut fit allows all the cleavage with none of the nippage.
DESIGNED & STYLED BY JON SKYWALKER. 
SIZING:
S - CHEST: 40-42, LENGTH: 29
M - CHEST: 42-44, LENGTH: 30
L - CHEST: 44-46, LENGTH: 31
XL - CHEST: 46-48, LENGTH: 32